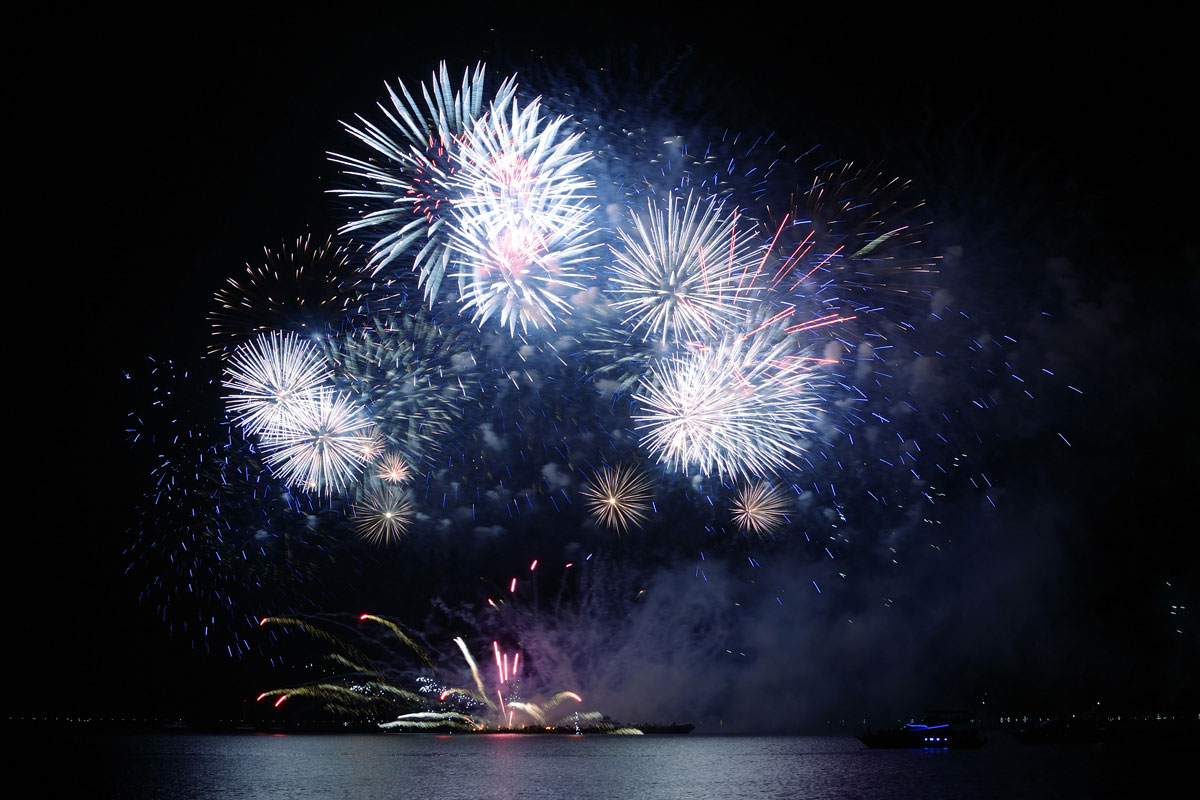 Happy New Year from our family to yours! Wishing you a merry and prosperous 2015!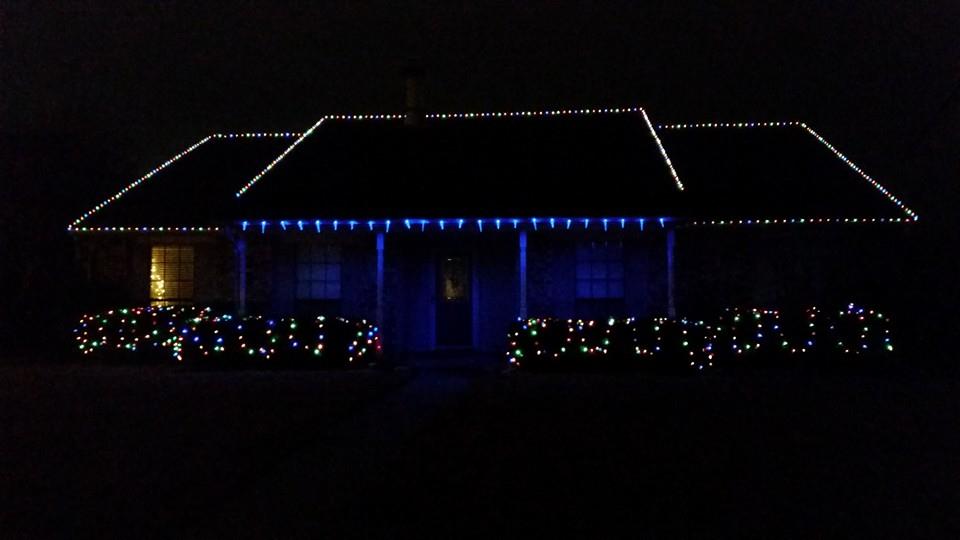 It's a new year and 2015 has exciting things in store for North Dallas Tree and Sod! We ended our 2014 year with firewood deliveries and Christmas light installations!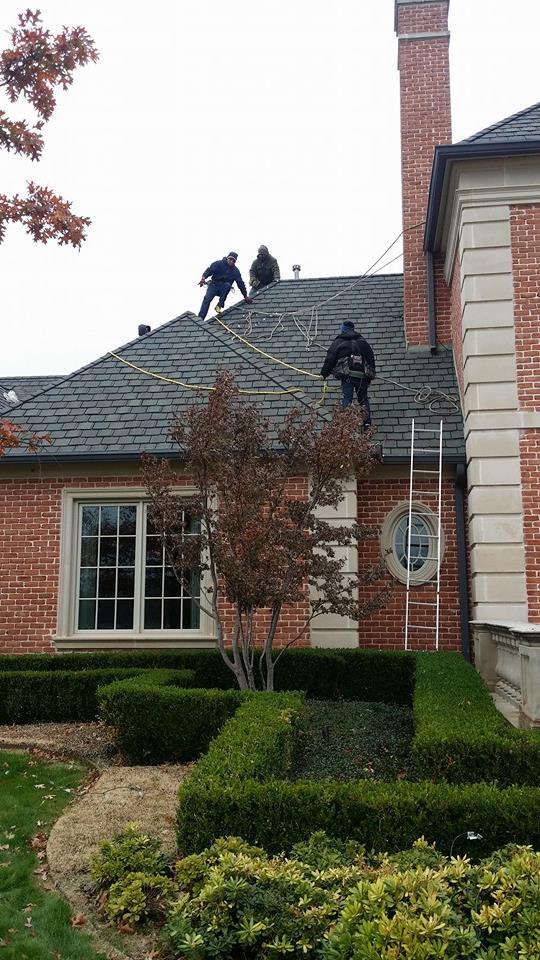 2015 brings new things like some remaining winter storms that have yet to come and then we will be hitting spring with a bang. Spring means sod installs and winter cleanup!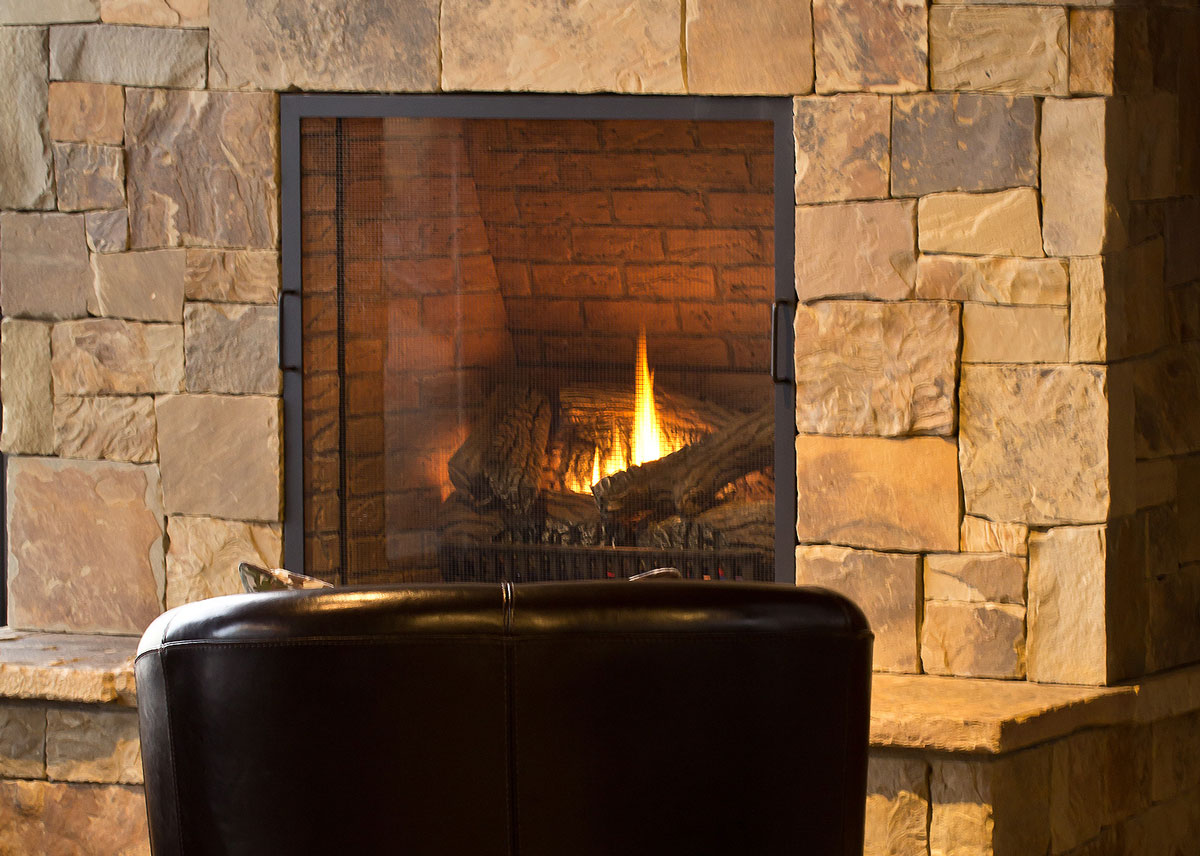 Until spring we will be keeping Dallas, Plano, Frisco, Carrollton, Lewisville and The Colony warm and supplied with firewood! Enjoy hot chocolate with the family by a warm fire in the living room or host a bonfire with smores outside with friends. We have same day service and fast delivery available. Call 214-998-0636 to order your quarter cord, half cord, or full cord today!